Managementteam
Ons managementteam ondersteunt bedrijven bij het realiseren van projecten in de data-economie en volgt daarbij de uitvoering van de plannen zoals ze door de raad van bestuur worden uitgezet. Maak kennis met ons enthousiast team.
René Aebischer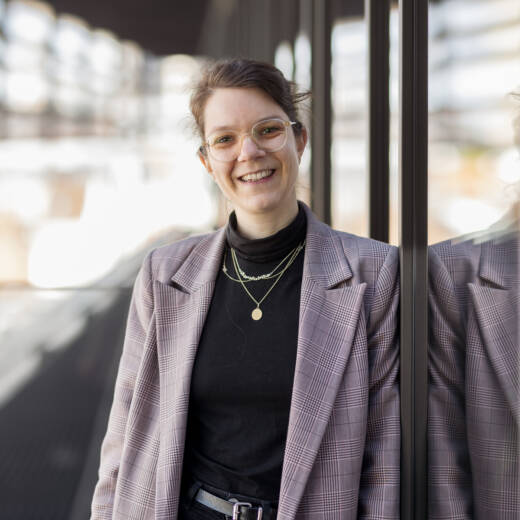 Dorien Bauwens
Lead Business Developmentteam
Raf Buyle
Franky Deleu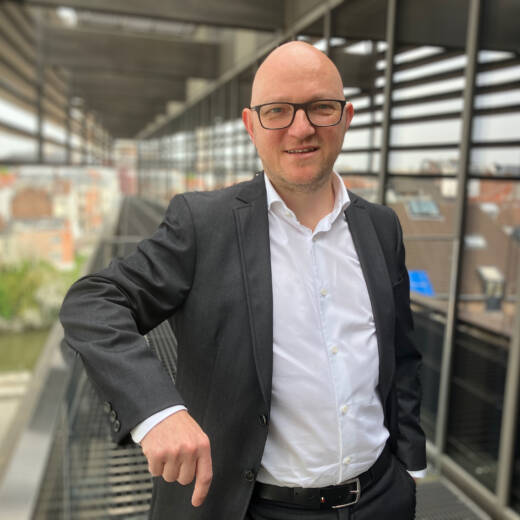 Björn De Vidts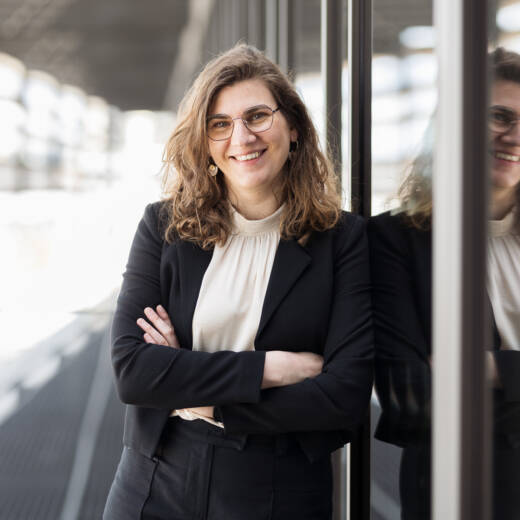 Eline Deweirdt
Lead Business unit Utility & Construction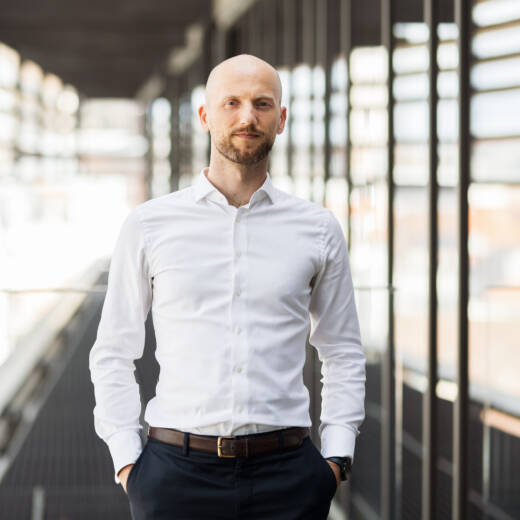 Sammy Parmentier
Lead Business unit Real Estate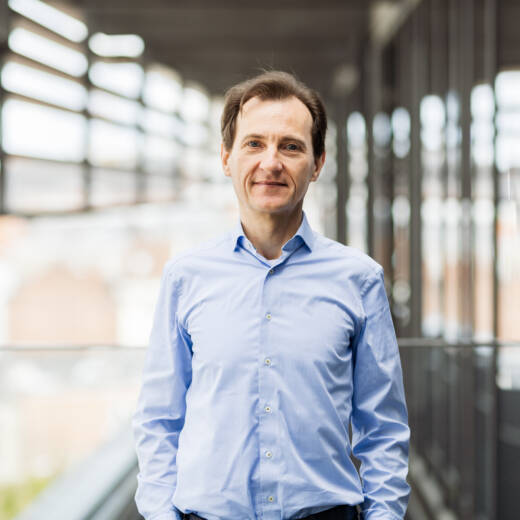 Stefaan Roets
Lead Operations & Delivery

Kurt Ryckaert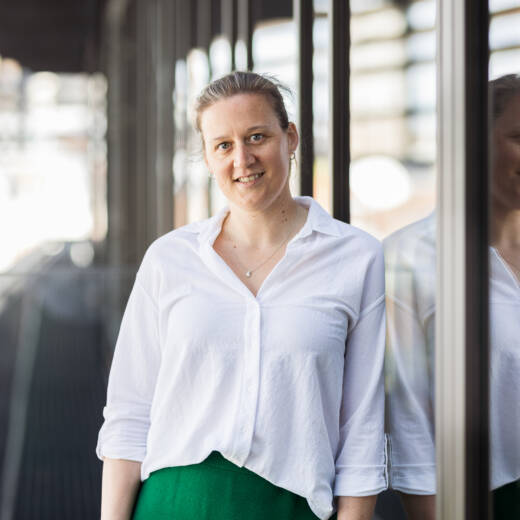 Sarah Smits
Lead Business unit Health
David Van den Brande
Lead Architecture & Technology
Looking for a reliable data collaboration partner?
We are happy to help you with your data project.